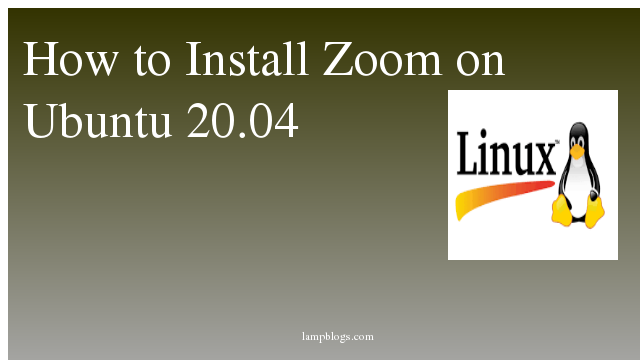 Install Zoom on Ubuntu 20.04
Zoom is popular video conferencing software and this offers video conferencing, online meetings, chat, mobile collaboration and webinars across multiple platforms.zoom can be installed on both Windows and Linux desktops and on mobile devices.
This tutotial will guide you on how to install zoom on ubuntu 20.04
zoom is not available in ubuntu repository. we need to download it from official zoom site and its available as .deb package.
wget https://zoom.us/client/latest/zoom_amd64.deb
once package is downladed, run following command to install zoom
sudo apt install ./zoom_amd64.deb
once it is installed you can launch it from commanline by typing 'zoom' or by clicking on the Zoom icon (Applications -> Internet -> zoom) or you can launch it ubuntu application launcher as shown below.

click on zoom and a window like the following will appear.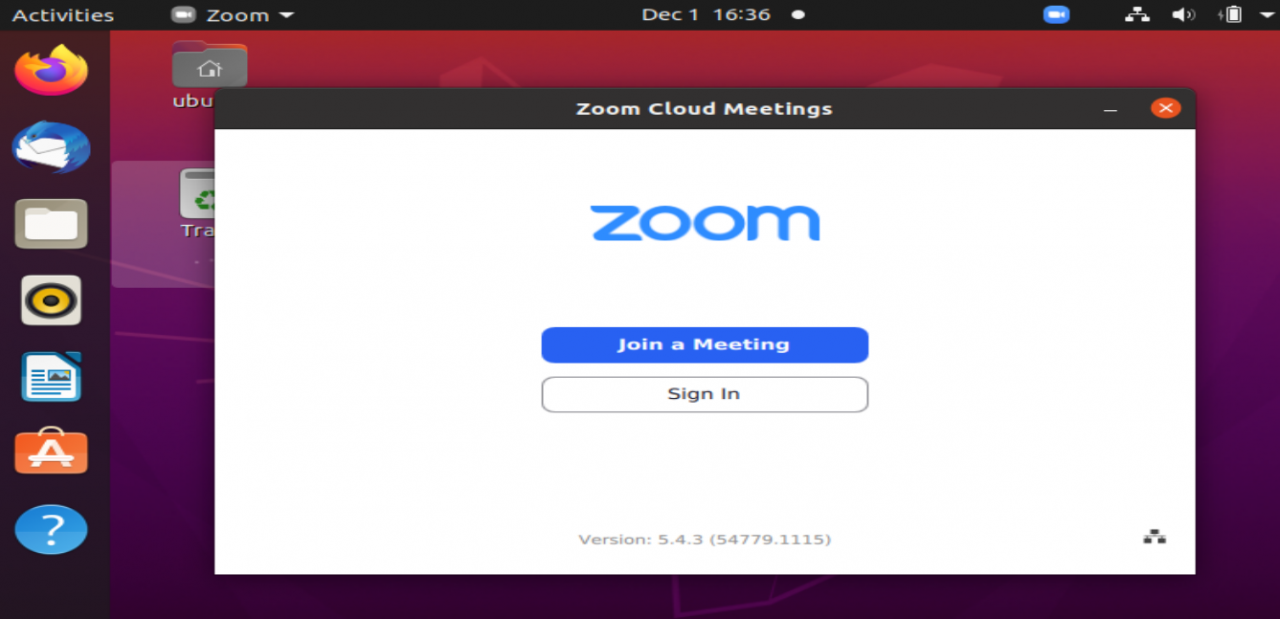 Now you have installed zoom on ubuntu 20.04 system.you can sign in with zoom account and start a video conference etc.